Russia may privatize Sovcomflot shipper in 2016
Privatization of shipping company Sovcomflot is the only privatization included in Russia's 2016 draft budget with no sale of 19.5% in oil major Rosneft or flagship carrier Aeroflot is foreseen due to the poor economic situation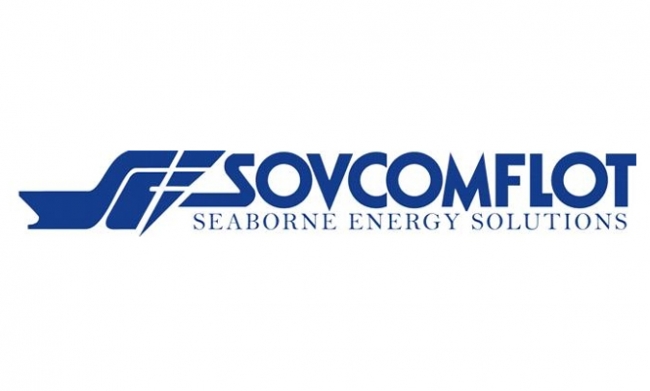 Privatization of shipping company Sovcomflot is the only privatization included in Russia's 2016 draft budget with no sale of 19.5% in oil major Rosneft or flagship carrier Aeroflot is foreseen due to the poor economic situation, Federal State Property Management Agency Director Olga Dergunova told reporters on Tuesday.
"Today there are no documents and proposals to conclude the deal," she said, when asked about privatization of Rosneft in 2016.
The agency will sell Rosneft and Aeroflot when the situation improves, according to the official.
In March, Vitaly Sergeichuk, head of the agency's department for property relations and privatization of largest companies, said that the government plans to sell a 25% stake in the shipping company at the first stage of the privatization, half of which will comprise existing shares, and the other half will be new shares to raise 24 billion rubles. At present, the state owns 100% in Sovcomflot.
The major shareholder of Rosneft, state-owned Rosneftegaz, holds a 69.5% stake in the oil company. According to a government ruling signed by Prime Minister Dmitry Medvedev in November 2014, the state company must sell 19.5% in Rosneft at a price no lower than U.S. $8.12 per share, the price of Rosneft's public offering in 2006.
The National Settlement Depository owns 30.09% in Rosneft and other legal entities and individuals own less than 1% in the company, according to corporate data.
Authorities also planned to privatize about 10% in Aeroflot in April–September 2014 through a secondary public offering (SPO) on the Moscow Exchange.
In September 2014, President Vladimir Putin suggested Aeroflot issue additional shares, but keep state ownership in the company at least at 50% plus one voting share, without stipulating particular volumes.
At present, the property agency owns 51.17% in Aeroflot, the National Settlement Depository holds a 34.74% stake, Aeroflot Finance holds a 4.49% stake, state-run industrial holding Rostec owns 1.51%, Aviacapital-Service, a unit of Rostec, holds a 1.75% stake and 6.32% of shares are owned by individuals, as seen on the Aeroflot's official Website.
This news 5430 hits received.