ONE takes delivery of 14,000-TEU containership 'ONE Minato'
OCEAN Network Express (ONE) has taken delivery of another 14,000 TEU-class magenta coloured containership, ONE Minato, at the Hiroshima Shipyard of Imabari Shipbuilding Co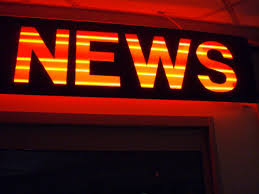 OCEAN Network Express (ONE) has taken delivery of another 14,000 TEU-class magenta coloured containership, ONE Minato, at the Hiroshima Shipyard of Imabari Shipbuilding Co.

The sublet owner of the new box ship is Kawasaki Kisen Kaisha ('K' Line).



The new ultra-large 170,000 dwt containership features a length 365.94 metres and a width of 51.2 metres.



The ONE Minato will be deployed on THE Alliance's Asia to US East Coast (EC4) service with its port rotation Kaohsiung, Hong Kong, Yantian, Cai Mep, Singapore, via Suez to New York, Norfolk, Savannah, Charleston, New York, and Singapore via Suez.



'With the addition of ONE Minato, ONE provides higher quality and more competitive services for our valued customers,' the company said.


This news 1258 hits received.