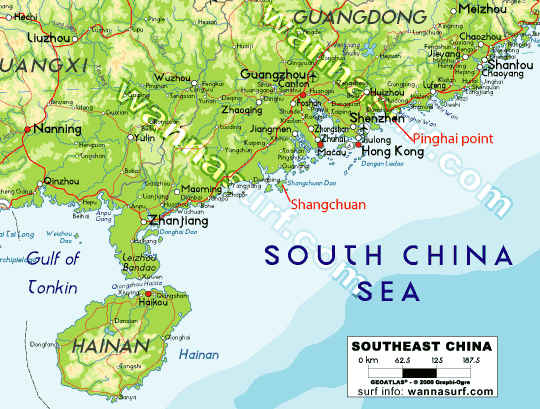 Malasyian freighter Soon Bee II sank on Jan 11 near Kuala Rajang, Borneo, South China sea, due to rough weather and age, vessel was 41 years old. Of 18 crew, 10 are saved (9 Indians and 1 Indonesian), and 8 still missing, all Malaysians.
Ten of 17 crew members of cargo ship, M.V Soon Bee II survived and are now on the way to Saratok hospital, confirmed Sarikei OCPD, Supt. Philip Picha.
Philip said he could confirmed that 10 of the 18 survived and were seeking treatment in Kabong clinic at 10 am today. The other eight are missing.
He said the boat was believed to capsized at Kuala Gerigat. It was believed that the ten had life jackets on and had swam to Kabong. He said he did not know who are the one who survived.
The 18 are crew members of the cargo boat, Soon Bee N0 2 which was on its way to Sarikei on Monday.
The owner lost contact of the crew at about 8.45 am that same day. The 41 year old boat ply between Kuching and Sarikei.
Bernama reported that the 17 crewmen and skipper of the ship were Imam Fahrudi (skipper), Sadri Ismail (chief officer), Athoaba Baremron Kabui, Tripati Yogesh Kumar, Vivek Kumar Sharma, Wong Kie Ket, Robert Aling anak Kinking, Bong Youn Choi, Jong Qing You, Arun Mathunny Raj, Vijit Hazarika, Manish Kumar Singh, Akhand Pratap Singh, Ravinderdeep Singh, Narotam Banshiyar, Bong Kui Seng and Perates anak Sapor.
Soon Bee II IMO 7017519, dwt 1368, flag Malaysia.