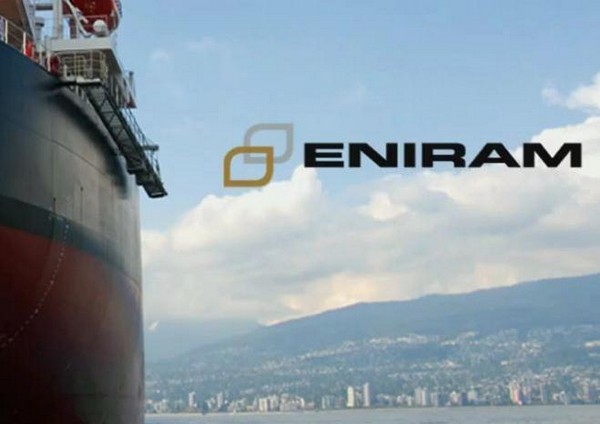 Eniram Limited, the fast-growing Finnish provider of energy management technology to the shipping industry is proud to announce that it has been chosen by the Global Cleantech Cluster Association (GCCA) as the 2012 Later Stage Award Global Transportation winner.
This award reflects Eniram's success at delivering technology to ship owners and operators that help them to use less fuel across their shipping fleets and significantly reduce carbon emissions. Eniram, along with the other 2012 Global Top 10 winners, was honored at a ceremony at the Savannah International Clean Energy Conference.
"Cleantech and sustainability are no longer a niche. They are outperforming most market sectors in growth even during the recession," said Ben Taube, Chairman of the GCCA. "These 2012 Top 10 winners are indicative of the growing strength of their sectors."
Eniram was nominated for the GCCA Later Stage Award by Finnish Cleantech Cluster in May 2012 for its business solutions that enable some of the largest shipping companies succeed with fuel saving strategies. The Global Top 10 were selected out of the 4000 companies represented by the GCCA's 45 member clusters. In total, 200 companies were nominated by clusters as leading in their regions. The Global Top 10 were then selected by the Later Stage Award judging panel of 30 cleantech VCs and entrepreneurs who collectively manage over $3.5 billion in cleantech investment.
"Eniram is delighted to have won the Transportation category of the CGGA this year. This award highlights the company's commitment to supporting our customers in striving for global environmental excellence and sustainable development," said Philip Padfield, CEO of Eniram.