Deadline set for expansion of India's Visakha box terminal
VISAKHA Container Terminal Private Limited (VCTPL), a joint venture between United Liner Agency and Dubai Port World International, has been given until June 30 to start expanding the container handling facility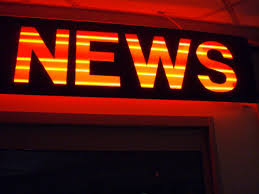 VISAKHA Container Terminal Private Limited (VCTPL)
, a joint venture between
United Liner Agency
and
Dubai Port World International
, has been given until June 30 to start expanding the container handling facility. Failure to do so may result in the Visakhapatnam Port Trust cancelling the concession agreement and offering it to fresh bidders.
The concession agreement was signed in December 2014. VCTPL started operations in 2003 as a BOT operator of Visakhapatnam port. The terminal has a depth of 16.5 metres, quay length of 450 metres and channel width of 220 metres.
The projected cost of the capacity expansion project, which was originally estimated at INR633.11 crore (US$94 million), was calculated to have risen to INR820 crore in 2017. Sources at VCTPL cited lack of road connectivity to the project site as one of the reasons for the delay in the commencement of the terminal expansion work, reported The Hindu.
The present terminal has a capacity to handle 700,000 TEU, which is expected to increase by 540,000 TEU once the expansion project is completed.
VCTPL during 2017-18 handled a throughput of 366,000 TEU, representing a year-on-year increase of six per cent.
This news 28902 hits received.