China solar sector begs Beijing to delay subsidy cuts
ELEVEN Chinese solar panel makers in an open letter to the central government have appealed for a delay in its subsidy cuts to new solar power projects, reports Hong Kong's South China Morning Post reports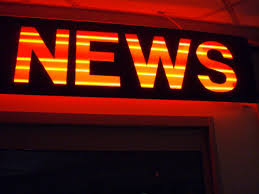 ELEVEN Chinese solar panel makers in an open letter to the central government have appealed for a delay in its subsidy cuts to new solar power projects, reports Hong Kong's South China Morning Post reports.

The letter claims that Chinese solar companies have amassed large debts in a bid to compete with traditional power generators and therefore need up to five years more government support.



On June 1, China's National Development and Reform Commission (NDRC) announced that it will install just 30 gigawatts of new solar capacity this year, down from 53 GW in 2017, in a bid to 'optimise' the sector.



This is likely a reference to the fact that much renewable energy capacity in China often lies idle, because it is built up rapidly in areas where demand for power is relatively low and the grid infrastructure is unable to transfer the power to areas with higher demand.



The NDRC's proposals would also cancel any new solar plants that require subsidies.


This news 1088 hits received.