As oil rises, slow steaming returns to MSC and Maersk
SLOW-STEAMING is once again operational at the world's two biggest carriers - Maersk Line and the Mediterranean Shipping Co (MSC) - driven by the rise of oil prices and environmental compliance costs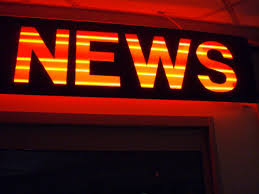 SLOW-STEAMING is once again operational at the world's two biggest carriers -
Maersk Line
and the
Mediterranean Shipping Co
(MSC) - driven by the rise of oil prices and environmental compliance costs.
MSC chief executive Diego Aponte said they had 'decided to go for more slow steaming, and will add vessels to current strings to improve punctuality'.
In an interview with London's Lloyd's List, Mr Aponte said he believes it will have more time between port calls and be better able to maintain schedules.
He said MSC will withdraw ships from unprofitable loops and that those ships can be repositioned to other trades.
Maersk said in a statement that 'reliability in the industry and for Maersk Line is lower than we would want it to be and there are many levers a shipping company can pull to increase punctuality and efficiency'.
'Our recently announced 2M network changes address this issue where different measures were taken to increase service delivery, including the removal of port calls as well as the reduction of speed,' said the statement.
This news 1552 hits received.