US Navy deck officers lack skills in crisis: official report
NEARLY 85 per cent of junior officers in the US Navy lack basic seamanship and ship handling skills, according to a report from the Surface Warfare Officer School (SWOS)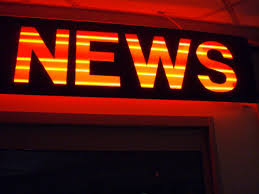 NEARLY 85 per cent of junior officers in the US Navy lack basic seamanship and ship handling skills, according to a report from the
Surface Warfare Officer School (SWOS)
.
Last year, the destroyer USS Fitzgerald struck a containership off Osaka on June 17, killing seven sailors. Again in August, the destroyer USS McCain hit a tanker off Singapore, killing 10.
The SWOS responded with an experience survey, a maritime 'rules of the road' exam and a 35-minute low-to-moderate-traffic navigation scenario.
Of the 164 officers tested, only 27 passed the test with 'no concerns.' 108 passed with 'some concerns,' while 29 had 'significant concerns,' reported Defense News.
Tests found officers struggling to operate radar, struggled with rules of the road for ships in low-visibility and were ill-equipped to avoid collision in imminent danger.
This news 1077 hits received.