Turkish Cargo flies 'world's fastest car' to Toronto from Dubai
TURKISH Cargo, a division of Turkish Airlines, has successfully transported the US$2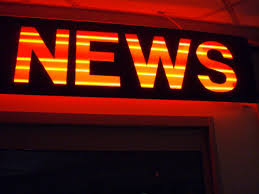 TURKISH Cargo
, a division of Turkish Airlines, has successfully transported the US$2.2 million Devel Sixteen luxury car, dubbed the 'world's fastest car,' and its expert team from Dubai to Toronto, Canada.
The vehicle, produced by Dubai-based Devel, has a 12.3 litre, 16-cylinder engine which can reach speeds of 563 kilometres per hour. With eye-popping 5,000 horse power and a quad-turbo V16 engine the car is also called 'hyper' for short, reported Daily Sabah, Istanbul.
Turkish Cargo currently offers air freight services to 121 countries. According to WorldACD data, it is ranked among the top 10 international air cargo carriers thanks to its rapid growth.
This news 1613 hits received.