Tianjin Air Cargo set to fly after obtaining operating licence
THE North China Regional Administration of the Civil Aviation Administration of China (CC) has issued upstart Tianjin Air Cargo with its operation qualification certificate under CCAR-Part 121, giving the airline permission to commence air cargo services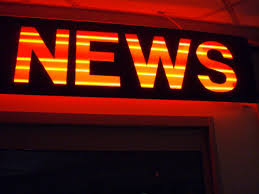 THE North China Regional Administration of the Civil Aviation Administration of China (CC) has issued upstart Tianjin Air Cargo with its operation qualification certificate under CCAR-Part 121, giving the airline permission to commence air cargo services.

Based in the Beijing-Tianjin-Hebei region, the carrier was jointly founded by north China's coastal municipality of Tianjin and Hainan Airlines Group (HNA) with a registered capital of CNY700 million (US$101.66 million), reported Xinhua.



China's airfreight industry transported 7.06 million tonnes of cargo last year, a year-on-year increase of 5.6 per cent.


This news 832 hits received.