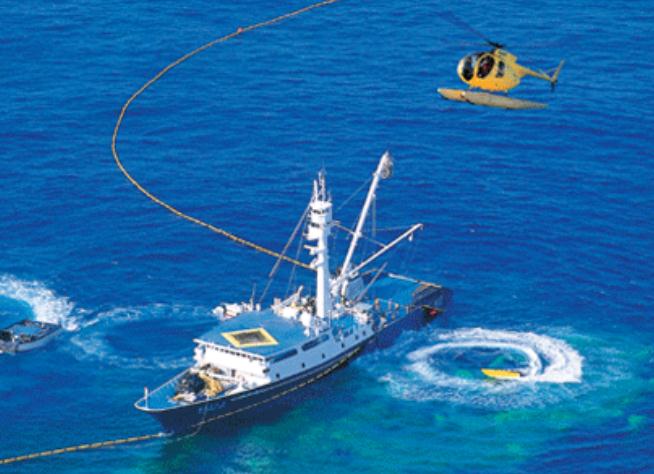 Korea-based STX Offshore and Shipbuilding has received an order for construction of two tuna purse seiners from Dongwon Industries, Asiasis writes citing the company's confirmation.
The technical particularities of the vessels have not been disclosed, however the estimated value of the contract equals to USD 44.6 million, i.e., USD 22.3 million per unit.
The order follows launching of the first indigenously built 1,900-tonne tuna purse seiner at Sungdong Shipbuilding & Marine Engineering earlier this year. Namely, construction of such vessels has the potential of gaining a larger footprint on the shipbuilding market, being prompted by the rising needs for modernization of the current outdated deep-sea fishing fleet in such a way that it meets recently adopted international laws.