Seattle port CEO quits as audit suggests 'unlawful gifting of public funds'
PORT of Seattle CEO Ted Fick's immediate resignation has been accepted after auditors found what appears to be an "unlawful gifting of public funds".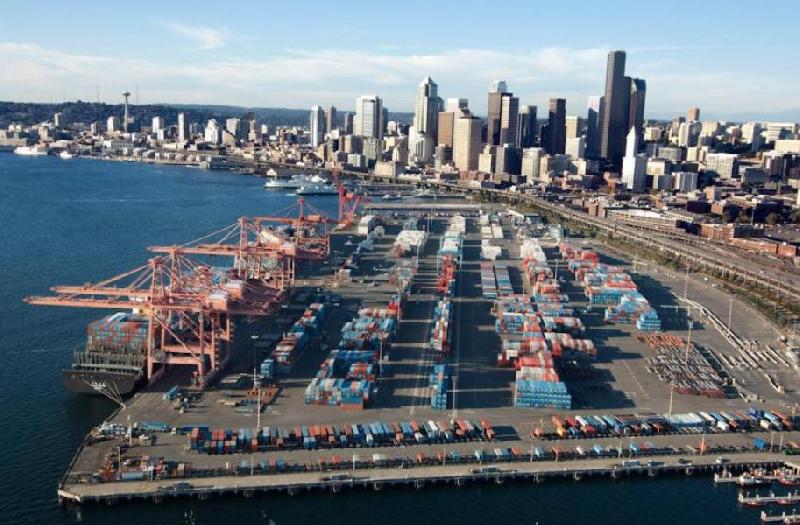 04 February 2017 - 22:00 - Update: 06 February 2017 - 01:06
Port commissioners accepted Fick's resignation in a special meeting called specifically to discuss his departure, reported American Shipper.

State auditors discovered the payments made to 642 employees, during an audit, according to the Puget Sound Business Journal.

Mr Fick said he was resigning to return to the private sector, but there is speculation that his departure is related to the US$4.7 million in potentially illegal payouts to port employees.

Auditors' spokeswoman Kathleen Cooper told the Puget Sound Business Journal that the arrangement violated Washington state's Constitution as an "unlawful gifting of public funds".

She said the auditor has advised the port authority to conduct a legal review 'to determine if repayment is necessary or required by the law'.

Said port commission president Tom Albro: 'We accept the resignation of Ted Fick, and acknowledge his desire to return to the private sector."

In a formal communique issued later, Mr Albro said: "In the draft report, the auditors presented a finding challenging the one-time payment the port made to exempt employees in December 2015.

"The Port Commission authorised this payment to address widespread negative reactions following a series of large-scale organisational changes, moving to a common performance review date and increasing the standard work week from 37.5 hours to 40 hours.

"We believe that the one-time payment achieved the intended effect of supporting employee retention and addressing employee concerns. We have conveyed to the State Auditor's Office our belief that the Port has a strong legal basis for taking this action.

"The audit is still in process. We respect the State Auditor's Office's process and accountability to the public, and are working collaboratively with them to expedite completion and public release of the audit with all of the facts and circumstances and the Port's full response," said Mr Albro's statement.

Chief operating officer Dave Soike, who has worked in various roles with the Port of Seattle for more than 35 years, will replace Fick as interim CEO.
This news 1659 hits received.