S'pore-flagged 9,600-TEUer busted in Caribbean with tonne of cocaine
THE Singapore-flagged 9,600-TEU Cap SanTainaro was intercepted by Colombian Navy in the Caribbean on August 2, off Cartagena with 1,144 kilogrammes of cocaine aboard, reports Kiev's Maritime Bulletin, which specialises in marine casualties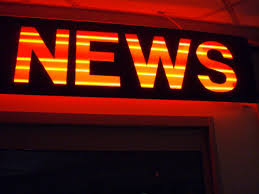 THE Singapore-flagged 9,600-TEU Cap SanTainaro was intercepted by Colombian Navy in the Caribbean on August 2, off Cartagena with 1,144 kilogrammes of cocaine aboard, reports Kiev's Maritime Bulletin, which specialises in marine casualties.

En route to Caucedo, Dominican Republic, narcotics agents boarded the ship, checked containers and found in one of them 1,144 packages of cocaine, hidden in a container loaded with wine.



Fifteen persons allegedly related to this shipment were arrested, included a number of crewmen. The ship is engaged on Eurosal Loop 1, cocaine was destined for Antwerp Belgium.



The Cap SanTainaro was taken back to Colombian waters and brought to anchor at Barranquilla Anchorage where the investigation continues.


This news 885 hits received.