Port of New Orleans gains Brandy Christian as new president and CEO
THE Port of New Orleans has appointed Brandy Christian as its president and chief executive officer following her two-year tenure as its chief operating officer.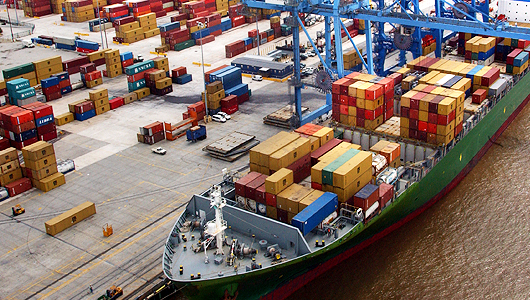 09 January 2017 - 20:00 - Update: 09 January 2017 - 23:37
Said port chairman Michael Kearney: "Brandy exceeded our expectations by quickly understanding our challenges, identifying opportunities to improve efficiencies, and developing a plan for future growth. She is the right person to lead the Port in today's increasingly competitive environment."

Ms Christian's credentials include broad maritime experience encompassing cargo operations. Prior to her service as COO with the port of New Orleans, she held leadership positions with the port of San Diego for 14 years, culminating in her role as vice president, strategy and business development, reported American Journal of Transportation.

"I am honoured to build on the port of New Orleans' legacy of leadership by embracing growth opportunities and partnering collaboratively with stakeholders locally and throughout the state for our collective benefit," said Ms Christian. "We are capable of achieving great successes, and will need to be both bold and practical to reach our goals."

Ms Christian succeeds Gary LaGrange, who served as president and chief executive officer for the past 15 years.
This news 2406 hits received.