Oman Aviation Group signs 2 deals to enhance air cargo capabilities
OMAN Aviation Group (OAG) has signed two memoranda of understanding at its Air Cargo In Focus event at the new air cargo terminal at Muscat International Airport, reported MENAFN Muscat Daily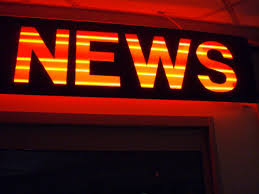 OMAN Aviation Group (OAG) has signed two memoranda of understanding at its Air Cargo In Focus event at the new air cargo terminal at Muscat International Airport, reported MENAFN Muscat Daily.

The first MoU was signed with ground.net, a pan-European ground services alliance launched in 2013.



The second was signed with The International Air Cargo Association (TIACA), the only organisation representing all segments of the air freight supply chain, said the report.



'It supports, informs, and connects companies and organisations of all sizes with the aim of developing an efficient, modern, and unified air cargo industry worldwide. The partnership will allow OAS to enter new international markets,' it said.



The event was held before Transport Minister Ahmed bin Mohammed bin Salim al Futaisi and OAS chief executive Khalfan al Shueili. The event aimed to highlight Oman's growing air cargo industry and showcase its new state-of-the-art air cargo terminal at Muscat International Airport.


This news 551 hits received.