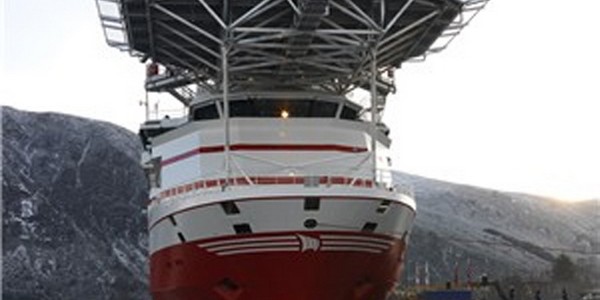 Siem Offshore and Stork Technical Services (RBG) Ltd. have entered into a charter agreement for one of Siem Offshore's 2009-built Multi Role Service Vessel's of MT 6017 Mk II design.
The agreement is made at market terms and is for a firm period of two years from second quarter 2013, with two one-year options.
MRSV vessels are specially designed for ROV & crane operations for seabed duties through moonpool or along ship sides. The vessels are equipped with efficient azimuth thrusters and a dynamic positioning system for safe and economic world wide service.