North American freight market continues to grow strong in September
SHIPMENT volumes for the month of September grew 3.2 per cent year on year while expenditures rose 4.6 per cent, according to the latest Cass Freight Index Report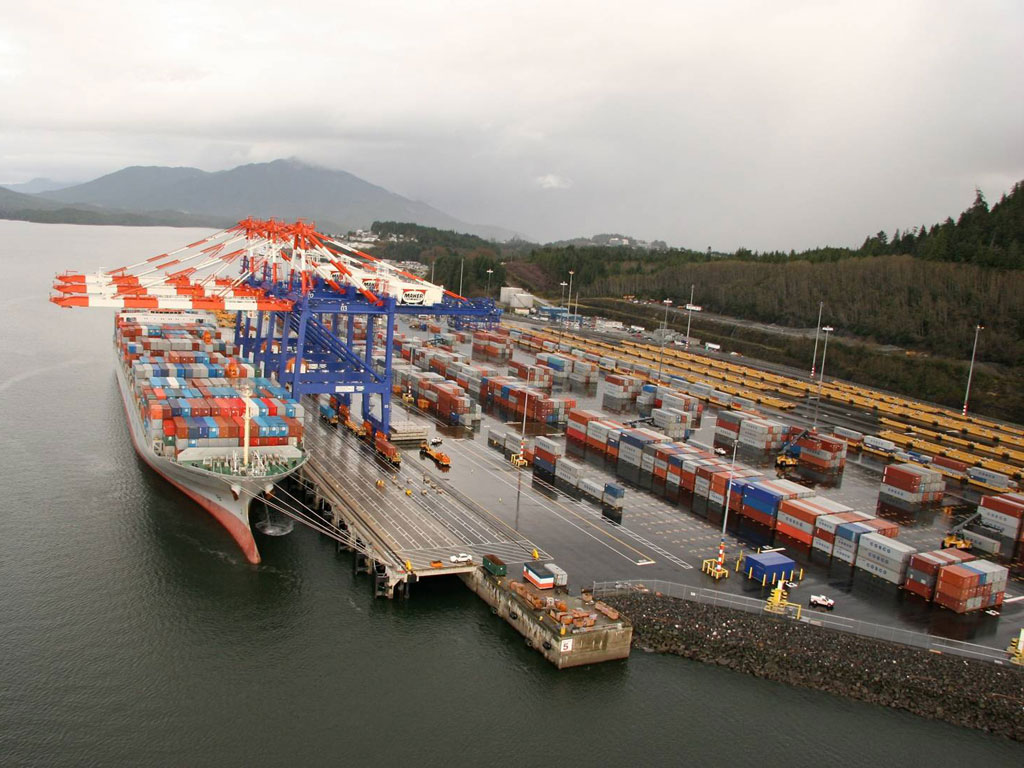 10 November 2017 - 20:00 - Update: 13 November 2017 - 23:16
The North American freight market showed continued strong volumes and stronger pricing in September 2017, with shipments increasing 3.2 per cent and expenditures increasing 4.6 per cent, according to the latest Cass Freight Index Report.

The 3.2 per cent year-on-year increase in the index is another data point which confirms that the first positive indication in October 2016 was a change in trend.

Data continues to suggest that the consumer is spending, though not with brick and mortar retailers. The index suggests that the overall freight recession, which began in March 2015, appears to be over with freight gaining momentum again.

"After posting an extraordinary 7.4 per cent year-on-year increase in May, the Cass Freight Expenditures Index posted a still respectable 5.4 per cent increase in June and a 4.5 per cent increase in July, and then proceeded to post a blow-out 9.7 per cent in August.

Although not as strong as August, September's 4.6 per cent increase was still respectable and indicative of an economy that is continuing to expand, said Donald Broughton, founder and managing partner of Broughton Capital and author of the report.
This news 2799 hits received.