Maersk offers all-water Asia to eastern Canada-Asia loop
MAERSK Line will launch its own weekly all-water service from the Far East to Montreal and Halifax, the company has announced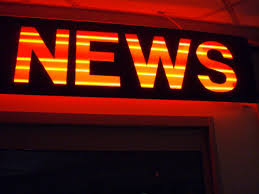 MAERSK Line will launch its own weekly all-water service from the Far East to Montreal and Halifax, the company has announced.

Maersk's AE6 service will connect ports in China and southeast Asia to its new Med / Montreal Express (MMX) at its terminal in Algeciras.



Maersk's facility at Tanjung Pelapas, from which the AE6 sails non-stop to Algeciras, will receive cargo from the widest southeast Asia scope. From Algeciras, the MMX sails non-stop to Montreal, followed by Halifax. At Montreal, Maersk Line is using the Cast terminal.



Next sailings of the MMX rotation as follows: Ningbo on Tuesday, June 19; Shanghai on Thursday, June 14; Yantian on Monday, June 18; Tanjung Pelepas on June 16 and Algeciras on Friday, June 15.


This news 1347 hits received.