Indian fishermen to prepare campaign to protest shipping lane
THE fishing industry based in Thiruvananthapuram (or Trivandrum), the capital of the south western Indian state of Kerala, has raised concerns over the Sagarmala project and the central plan to construct a shipping lane 20 nautical miles offshore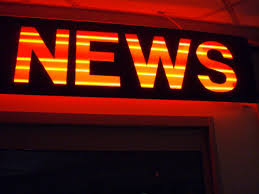 THE fishing industry based in Thiruvananthapuram (or Trivandrum), the capital of the south western Indian state of Kerala, has raised concerns over the Sagarmala project and the central plan to construct a shipping lane 20 nautical miles offshore.

'To avoid mid-sea collisions with fishing vessels, the Centre plans to demarcate a shipping corridor from Gujarat to Kanyakumari coast along 20 nautical miles from the seashore. It would affect the fishing ground and livelihood of fishermen,' said National Fish Workers' forum (NFF) general secretary T Peter.



Fishermen are planning a nation-wide agitation to defend their right to operate in waters up to 200 nautical miles from the Indian coast, reports the Times of India.



'The area 50 nautical miles from shore should not be encroached as that would affect the livelihood of fishermen,' said Mr Peter.



The NFF members demand that the government should hold a discussion with stakeholders of such projects before taking them forward.


This news 952 hits received.