ICS chairman calls for greater regulation of seafarer training from UN
THE International Chamber of Shipping (ICS), which represents 80 per cent of the commercial tonnage afloat, has called for a comprehensive revision of the seafarer training and certification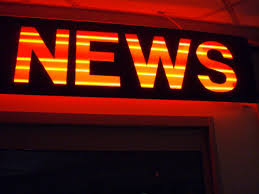 THE International Chamber of Shipping (ICS), which represents 80 per cent of the commercial tonnage afloat, has called for a comprehensive revision of the seafarer training and certification.

'It's now commonplace for employers to routinely provide additional training and assessments prior to the deployment of many officers,' said ICS chairman Esben Poulsson, adding that warrants greater regulatory intervention.



Mr Poulsson said the UN's Standards of Training, Certification and Watchkeeping (STCW) was reviewed in 2010 with the adoption of the Manila amendments but the previous overhaul war 25 years ago.



'A fully revised STCW regime would allow the industry to adapt much more effectively to technological developments including increased automation,' he said.



'It should provide a structure of sufficient flexibility to hit the moving target of a changing world fleet, and may need to develop a more modular approach to competency accumulation and certification. The arrival of new technology is already changing the functions that seafarers perform on board and the skills and training they require,' he said.



The International Convention on Standards of Training, Certification and Watchkeeping for Seafarers (STCW) was adopted by IMO in 1978. It was radically revised by IMO in 1995 at the request of ICS, with a further set of minor amendments adopted in 2010.


This news 913 hits received.