Hong Kong owner Seaspan appoints Tina Lai as head of human resources
HONG Kong's Seaspan Corporation, the world's largest independent containership owner operator, has announced that Tina Lai has been appointed head of human resources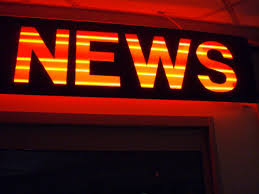 HONG Kong's Seaspan Corporation, the world's largest independent containership owner operator, has announced that Tina Lai has been appointed head of human resources.

'This appointment is part of Seaspan's commitment to invest in human capital for future growth and to further strengthen its leading position in the containership leasing industry,' said a company statement.



Ms Lai comes from five years at Metrie, the largest supplier and manufacturer of solid wood and composite molding in North America. Metrie operates five manufacturing facilities and 26 distribution centres in the United States and Canada.



Ms Lai has 20 years of experience as a results-oriented human resources professional. She has also served in leadership positions in a number of industries where she has had very broad oversight responsibilities including, oversight of sales and customer service, channel marketing, corporate communications, culture transformation and organisational effectiveness.



Ms Lai is a Certified Professional in Human Resources with a Bachelor of Arts from the University of British Columbia and a Certificate in Human Resources Management from the British Columbia Institute of Technology (BCIT).


This news 1194 hits received.