Fewer than 100 idle boxships as demand for tonnage stays tight
ALPHALINER's latest survey shows that the number of containerships in lay-up fell below 100 as more demand and less supply put the brakes on scrapping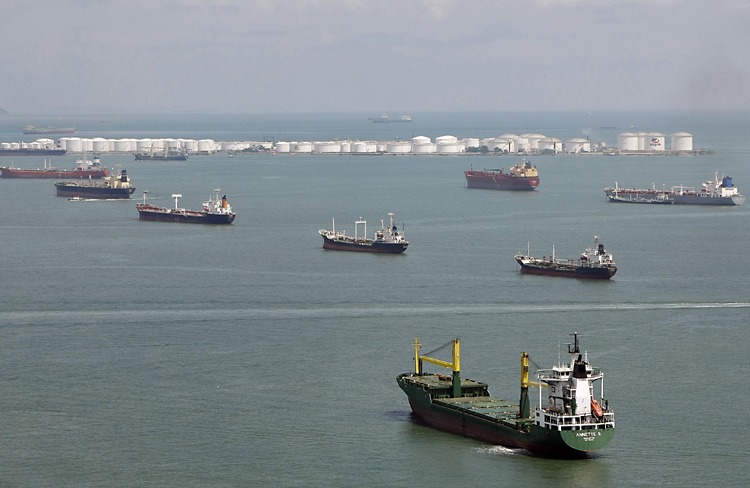 23 January 2018 - 19:06 - Update: 24 January 2018 - 22:39
ALPHALINER's latest survey shows that the number of containerships in lay-up fell below 100 as more demand and less supply put the brakes on scrapping.

As at January 8, there were 99 vessels, equating to 377,784 TEU, anchored in hot or cold lay-up, compared with 351 ships for 950,000 TEU a year ago. At 1.8 per cent of the global cellular fleet, idled container tonnage is at its lowest level since mid-2015, according to London's Loadstar.

'The availability of tonnage is tightening for all sectors below 6,000 TEU, and this has been reflected in strengthening charter rates,' said the Paris-based consultant.

Alphaliner noted that there had been a 'remarkable change in fortunes' for the panamax sector, with only thirteen 3,000- to 5,100-TEU ships still seeking employment, against the 99 unemployed units of 12 months ago.

Indeed, one broker source said that finding a spot panamax vessel in Europe was 'becoming increasingly difficult'. He said: 'Most of the available ships are at anchor in Asia, and even some of those would need at least a couple of weeks to be reactivated.'

He added that on the plus side, charterers were extending available options which, he suggested, would mean daily hire rates increasing.

Demand is also strong in the 5,000- to 7,500-TEUers, but brokers are reporting 'mixed fortunes' for owners of 7,500 TEU vessels and above.

Alphaliner noted that the environment remained 'fragile' for the sector, due to the large number of newbuild ultra-large container vessels (ULCV) slated for delivery in the first six months of the year. Their arrival will cause significant cascading, particularly of the 8,000- to 10,000-TEU units.
This news 2601 hits received.