Ethiopian Airline's FY2017/18 cargo traffic increases 18pc to 400,339 tons
ETHIOPIAN Airlines' cargo volumes rose by 18 per cent in its 2017/18 fiscal year to 400,339 tons as the airline opened a new cargo terminal in June 2017 and expanded its passenger fleet enabling it to offer more destinations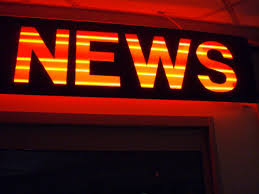 ETHIOPIAN Airlines' cargo volumes rose by 18 per cent in its 2017/18 fiscal year to 400,339 tons as the airline opened a new cargo terminal in June 2017 and expanded its passenger fleet enabling it to offer more destinations.

The carrier added 14 new aircraft and opened eight new international routes, namely Geneva (Switzerland), Chicago (US), Bahrain, Kaduna (Nigeria), Buenos Aires (Argentina), Kisangani and Mbuji-Mayi (Democratic Republic of Congo) and Nosy-Be (Madagascar).



The airline is expected is to experience further cargo volume growth after it ordered four Boeing 777 freighters in the second half of last year, reported London's Air Cargo News.



In addition, it leased two Boeing 737-800 freighters due to arrive in June, although at the moment they are not listed as part of its fleet on its website.



Ethiopian Cargo is currently the largest network cargo operator in Africa with six B777 freighters and two B757 freighters.


This news 792 hits received.