China Southern airlifts 17 tonnes of pharma from Amsterdam to Guangzhou
CHINA Southern Cargo has successfully transported 17 tonnes of temperature-sensitive pharmaceuticals from Amsterdam to Guangzhou onboard a Boeing 777 freighter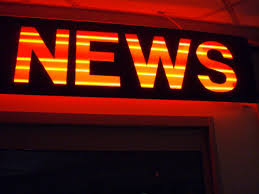 CHINA Southern Cargo
has successfully transported 17 tonnes of temperature-sensitive pharmaceuticals from Amsterdam to Guangzhou onboard a Boeing 777 freighter.
The airline said: 'Since last year China Southern Cargo has transported a total of 2,600 tonnes of temperature-sensitive pharmaceuticals through cooperation with shipment enterprises and world-renowned pharmaceutical companies. It has also started the practice of transporting medicine with chartered flights.'
The carrier is a member of Pharma Gateway Amsterdam, a professional trade association started by Schiphol Airport in 2016, London's Air Cargo News reported.
In 2017 China Southern Cargo transported 15,000 tonnes of temperature-sensitive products through its international fights, representing a year-on-year increase of 40 per cent.
'Popular goods on our flights include seafood, medicine and cherries from North America, salmon, medicine and flowers from Europe, salmon, cherries and seafood from Australia and New Zealand, as well as flowers, flower seedlings, vegetables, and Tricholoma matsutake from Yunnan, China.'
This news 1326 hits received.