Brussels reports another increase in air cargo volume, up 13.9pc in July
BRUSSELS Airport cargo volumes rose 13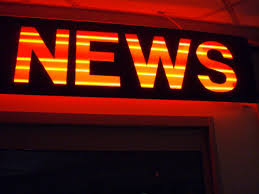 BRUSSELS Airport cargo volumes rose 13.9 per cent year on year in July, reported London's freightweek.

The airport said belly air cargo grew 29 per cent year-on-year due to new long-haul flights to Asia and the Gulf by, among others, Hainan, Cathay Pacific and Emirates.



The full-cargo segment rose 14.7 per cent compared to the same month last year; trucked cargo increased 21.2 per cent during the month; and the volume of express services fell one per cent.



Air freight exports rose by 12 per cent year-on-year due in part to LATAM's services to Brazil and Chile, while imports jumped 33 per cent in July with more flights from Asia, North and South America.



The airport set a new record for passenger traffic of 2.6 million during the month that provided more belly space capacity for air cargo on additional long-haul services to and from Hong Kong, Shenzhen, Shanghai, Dubai, Bangkok and Doha.


This news 1402 hits received.