British defence agency publishes new set of Asian danger zone charts
THE United Kingdom Hydrographic Office (UKHO), which has charted world oceans for the Royal Navy for 200 years, has published two new Admiralty Maritime Security Charts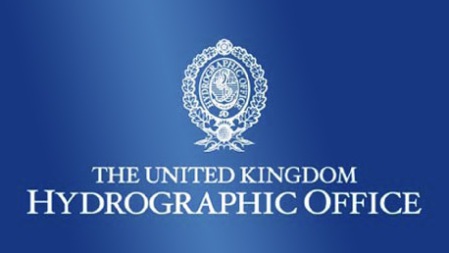 British defence agency publishes new set of Asian danger zone charts
THE United Kingdom Hydrographic Office (UKHO), which has charted world oceans for the Royal Navy for 200 years, has published two new Admiralty Maritime Security Charts, covering the waters around India and southeast Asia.
The new charts provide best routes to avoid piracy, armed robbery, embargoes, exclusion zones, illegal fishing and smuggling, as well as routing and reporting requirements enforced by local military and security forces.
The new charts add to the UKHO's existing anti-piracy chart (Q6099) that cover the Red Sea, Gulf of Aden and Arabian Sea, and its two existing maritime security charts that cover the Mediterranean (Q6110) and the Persian Gulf and Arabian Sea (Q6111).
The new Maritime Security Charts were produced by the Royal Navy and cover Karachi to Hong Kong (chart number Q6112) and the Andaman Islands to the Torres Strait, including Indonesia (chart number Q6113).
The charts are available as free downloadable versions, along with the UKHO's Security-Related Information to Mariners (SRIM) updates available at www.ukho.gov.uk/security. The full suite of Admiralty Maritime Security Charts, including charts Q6112 and Q6113, are available to purchase from UKHO chart agents.
A full list of agents can be found at http://www.admiralty.co.uk/SitePages/Distributors.aspx .
This news 6865 hits received.