Bomb hoax grounds SIA A380 with 350 aboard for 8 hours in Mumbai
A SINGAPORE Airlines A380 flight was grounded in Mumbai for eight hours with its 328 passengers and 25-strong crew over a bomb scare that appeared to be a hoax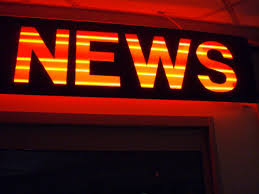 10 September 2018 - 19:06
A SINGAPORE Airlines A380 flight was grounded in Mumbai for eight hours with its 328 passengers and 25-strong crew over a bomb scare that appeared to be a hoax.

Singapore Airlines Flight SQ423 eventually departed Mumbai at about 8am on September after security agencies gave the all-clear, reported Singapore's Strait Times.



Confirming the delay, an SIA spokesman said it was due to a 'security concern'.



The Straits Times said the plane was diverted to a remote parking bay, for another round of security screening and checks.



Changi Airport spokesman Ivan Tan said: 'We have been advising meeters and greeters at the airport that SQ423 has been delayed due to a security concern. We will provide updates to them when available.'



Just five months ago, a 41-year-old Singaporean man was arrested for making a false bomb threat on board a Scoot flight from Singapore to Hat Yai, Thailand, which resulted in the plane returning to Changi Airport.


This news 955 hits received.