AP Moller Holding to purchase Maersk's oil tanker unit for US$1.17b
AP Moller-Maersk has entered into an agreement to sell its Maersk Tankers subsidiary to APMH Invest, a subsidiary of AP Moller Holding, for US$1.17 billion in cash, in a move designed to reduce its debts.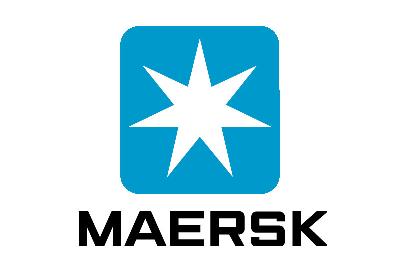 22 September 2017 - 22:00 - Update: 26 September 2017 - 22:11
The deal is expected to close in October and is not subject to merger control approvals, reported American Shipper.

APMH Invest plans to set up an ownership group for Maersk Tankers' fleet to include Japan's Mitsui & Co Ltd and other potential partners, in which AP Moller Holding will be the majority shareholder, the company said.

Maersk Tankers transports refined oil products worldwide and employs 3,100 people. Its fleet comprises 161 product tanker vessels, 80 of which it owns. Upon closing, it will continue trading as "Maersk Tankers".

For the second quarter of 2017, Maersk Tankers reported a loss of $483 million, driven down from a profit of $28 million for the same quarter the prior year owing to falling spot market rates and vessel impairments.

The sale of Maersk Tankers marks another step in AP Moller-Maersk's strategy to free up resources and focus future growth on container shipping, ports and logistics, AP Moller-Maersk CEO Soren Skou was cited as saying.

Just last month, AP Moller-Maersk signed an agreement to sell Maersk Oil to French energy giant Total for $7.45 billion in a combined share and debt transaction. The deal is expected to close during the first quarter 2018 and has an effective date of July 1, 2017, Total said last month.
This news 4005 hits received.