Why tanker managers remain negative about crude oil prospects?
The tanker orderbook represents managers' assessment of the industry's future fundamental outlook.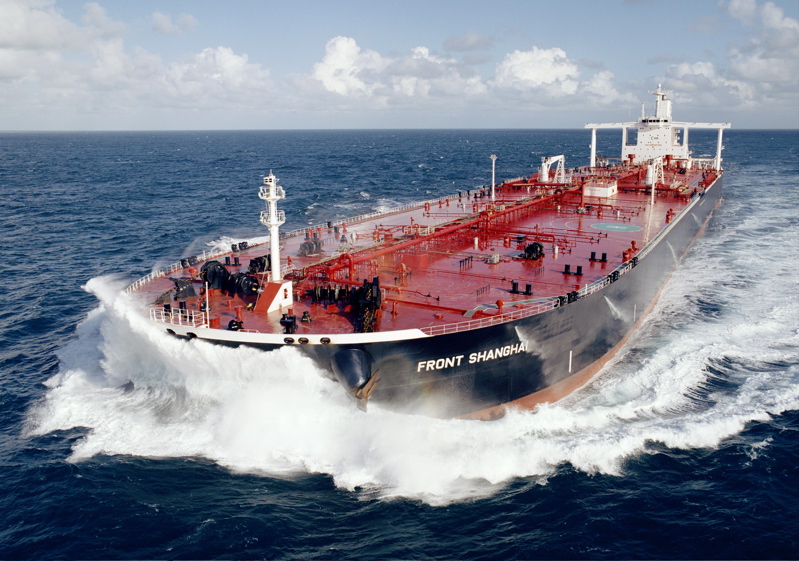 The tanker orderbook represents managers' assessment of the industry's future fundamental outlook. It reflects the number or capacity of ships that have been ordered, as well as the number of ships under construction. When ship orderbook increases, it signals that future supply and demand dynamics are favorable and that companies can generate good returns. On the other hand, when the ship orderbook falls, it reflects a negative picture for the tanker industry.

The crude tanker orderbook remains in a downtrend

The orderbook for crude tankers fell again from September 27 to October 4, declining from 9.54% to 9.53% of existing capacity. These tankers are used to haul crude oil (unrefined oil), particularly from the Middle East to countries in Europe, America, and Asia. Construction time can be up to five years depending on vessel class and size, as well as how busy ship builders are.

The indicator for crude tankers has remained in a downtrend since early 2011, when the orderbook stood at a high of ~30% of capacity. Managers were initially very optimistic about the future prospect of oil demand through 2005 to 2008, when oil prices were soaring and China was booming. So they placed large amounts of orders for crude tankers.

What they failed to notice, though, was the eventual burst of the housing bubble (not just in the United States) and an energy boom in the United States that was slowly starting to heat up. As the global economy remained weak and cars became more fuel-efficient, oil consumption fell overall.

Using percentage of existing capacity

Analysts often use a percentage to reflect the changes in the number of operating ships over time. An orderbook based on the number of ships has little meaning without context. If 12 ships were on the orderbook, the interpretation could differ when existing capacity consisted of 30 versus 1,000 ships. An orderbook also helps investors understand how much of existing capacity is currently in backlog and what percent of growth investors could expect if all the ships were constructed.

Implication for share prices

The latest figures show that managers don't expect fundamentals to improve in the long term. Investors should take the continued weakness in the orderbook as a negative for crude shipping companies such as Frontline Ltd. (FRO) and Nordic American Tanker Ltd. (NAT). This could also negatively affect Ship Finance International Ltd. (SFL) if Frontline Ltd. (FRO) can't run its business.

While Navios Maritime Acquisition Corp. (NNA) holds some VLCCs (very large crude carriers), its contracts mostly expire in 2017 or later. So investors need not worry too much until late 2014 to 2015. The Guggenheim Shipping ETF (SEA) will also be negatively affected, but its diversification into other shipping companies has led to its outperformance.

Investors should keep track of these developments because, sooner or later, orders will resume, as Chinese crude oil imports are expected to outpace declines in the United States. An eventual turnaround could be a great long-term opportunity.

This news 14663 hits received.