NAIROBI: Somali pirates have hijacked a cargo ship in the Arabian Sea near India with 29 Chinese crew, a media report said on Saturday.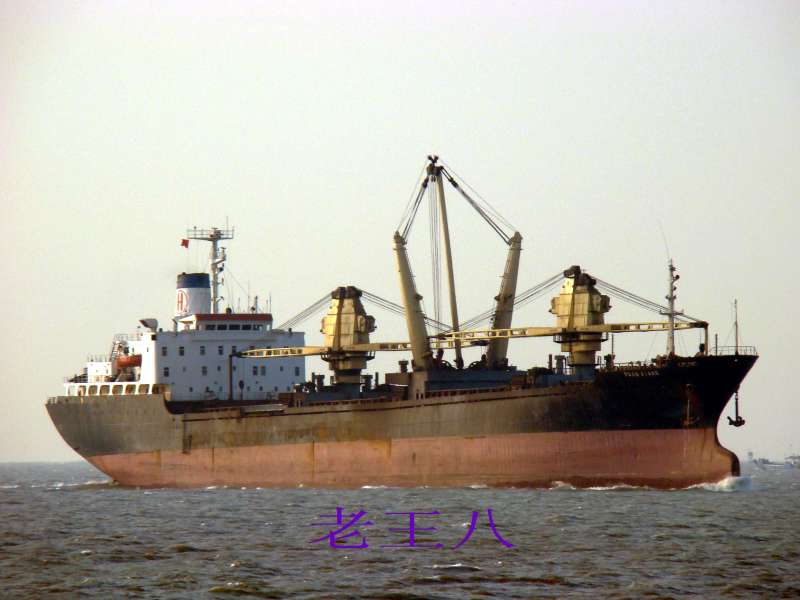 The Panama-flagged ship called Yuan Xiang was hijacked Friday night, said Andrew Mwangura, East Africa Coordinator of Seafarers Assistance Program (SAP).
"I can confirm the pirates hijacked Yuan Xiang Friday at midnight in the Arabian Sea near India. The vessel has 29 Chinese crew," Mwangura told Xinhua over phone from Mombasa.
The pirates have told the shipping company that they will take the ship to Somalia.
The attack took place outside the Gulf of Aden where a multi-national force had been deployed to curb piracy.
Somalia is at the entrance to the Gulf of Aden that leads to the Red Sea and the Suez Canal, one of the world's most important shipping channels.
The country has been plagued by factional fighting between warlords and hasn't had a functioning government since the ouster of former dictator Mohammed Siad Barre in 1991.