Lion Shipbrokers market report 03 June 2016
Lion Shipbrokers Market Report 03 June 2016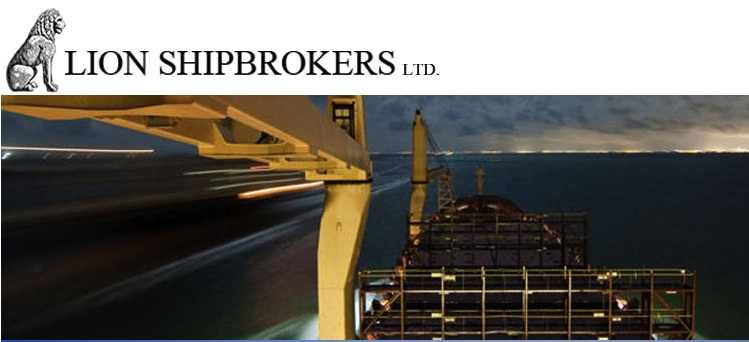 Bulkers:
Posidonia parties are already in full swing since the beginning of this week while theexhibition is officially starting next Monday 6th June until Friday 10th of June. These 2 weeks, Athens is the essential place for serious business at the largest gathering in the shipping calendar. Although the BDI continues to disappoint for one more week (fluctuating at the low 600's, currently standing at 610 points), we have recorded a total of 11 transactions (1 cape, 3 kamsaramaxes, 1 panamax, 4 supramaxes,1 handy and 1 singledecker).
Demolition:
Subcontinent markets have softened further, especially Pakistan & Bangladesh. Turkish rates started to slide by $15 per lt, meanwhile Chinese market is quiet but stable.
Download PDF document from the link below to see all the movements: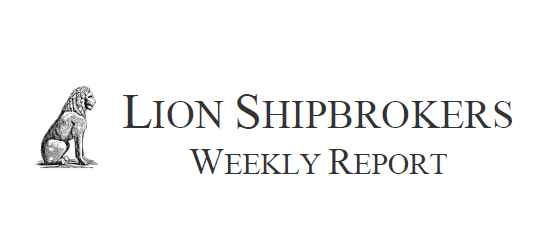 This news 3336 hits received.