ISGEM is the new face of Oil & Gas & Offshore Industry

Two long-standing Turkish shipping executives have joined forces to establish a company with ambitions to play a role in offshore marine projects and LNG bunkering.

Burak Alkoc and Captain Levent Akson set up Istanbul Gas & Energy Ship Management Inc (ISGEM) in September.

It is already in talks with Chinese and Turkish yards to build jack-up barges and crew transfer vessels for the offshore and marine sector.

A clearer picture of any eventual orders is expected to emerge in April, Alkoc told during our meeting.++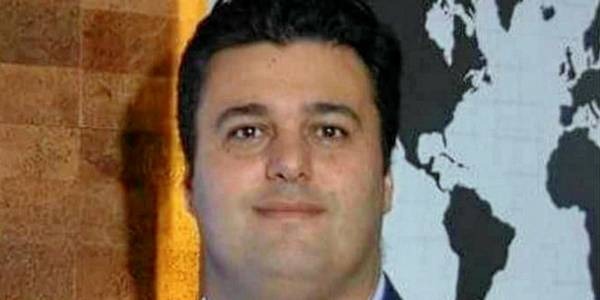 Burak Alkoc, co-founder of Istanbul Gas & Energy Ship Management and chairman of Pearl Naval Ship Management
 
However, the company's plans go further. "We will bid for various tenders at the beginning of next year," Alkoc said, noting the company could target drilling rigs, seismic research vessels, support vessels and anchor handling tug supply vessels.
Among ISGEMS' long-term plans is the construction of an LNG bunkering vessel, in cooperation with outside investors who have agreed to support the project.
The company is also gearing up to win business in relation to a floating storage and regasification unit currently under construction in South Korea for Turkish energy company Botas.

Botas takes number of Turkish FSRUs to three with order at Hyundai Heavy Ind.
 
Alkoc is a former CEO at Ayships, who has been since 2017 chairman of Pearl Naval Ship Management -a start-up company with three handysize vessels in its fleet.

His partner Akson is a former Owner and Chief Executive of Turkish dry bulk player Polaris Shipping. Since 2017, Akson has been leading Istanbul-based Lodestar Ship Management Co.