Drewry: Surge in VLGC Freight Rates Unsustainable
The recent surge in VLGC (very large gas carrier) freight rates will not be sustained given the current size of the order book, according to Drewry's recently published LPG Forecaster.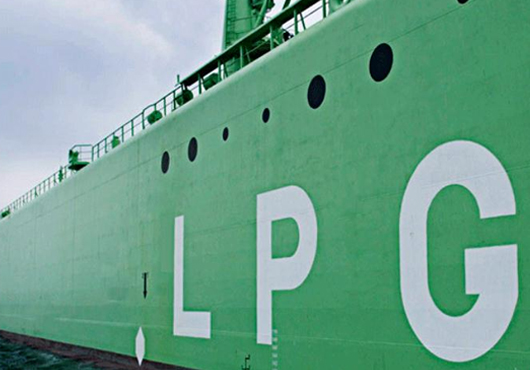 Freight rates for VLGC vessels surged to historical highs in April, thanks to rising LPG supply from the US and increasing US-Asia trade. Also, cargo availability increased in the Middle East, while Asian importers resorted to restocking. At the same time, port-related delays at some Indian ports led to tight tonnage availability.
Rates have since eased back as a result of rising tonnage supply in the Middle East VLGC freight rates were under pressure through much of the first quarter of 2014 as unprecedented cold conditions in the US led to curtailment of exports to meet domestic demand. High LPG prices in the Middle East also kept Asian buyers away from the market.
Moreover, Lunar New Year holidays in China further reduced demand for VLGC vessels. As a result, freight rates on the Arabian Gulf – Japan route averaged just $57 per metric tonne in the first quarter of 2014 compared to $60 per metric tonne in the fourth quarter of 2013. However, as soon as Northern Hemisphere weather conditions improved, the LPG market erupted into activity.
"However, Drewry expects freight rates to weaken over the medium term given the large number of VLGC vessels due for delivery," commented Shantanu Bhushan, author of Drewry's LPG Forecaster. "But over the longer term, prospects for carrier earnings look promising driven by rising demand on long-haul trades between the US and Asia."
Drewry estimates that 48 additional VLGC vessels are due for delivery 2014-15, which will put downward pressure on freight rates.
This news 8346 hits received.