Container spot rates reach milestone point
After almost six months or 25 straight weeks of falls, container spot rates out of Shanghai managed to put a halt and increase as 2010 came to an end.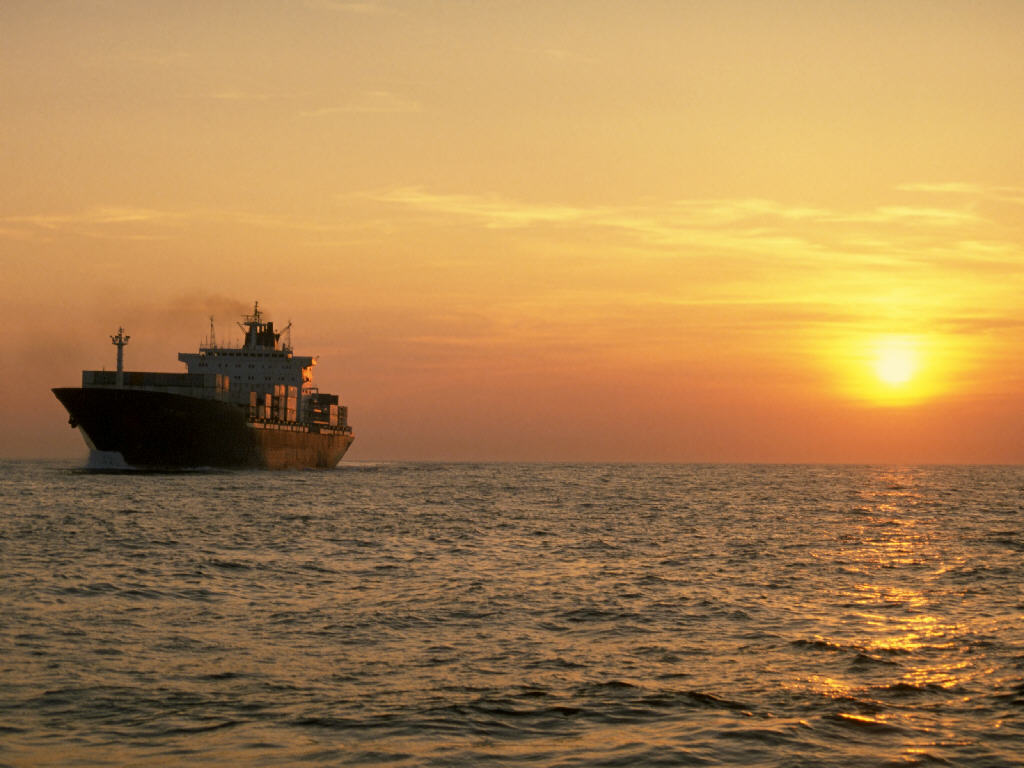 After almost six months or 25 straight weeks of falls, container spot rates out of Shanghai managed to put a halt and increase as 2010 came to an end. According to the Shanghai Containerized Freight Index, rates were upwards for all destinations, including the main trading lanes to Europe and US West Coast. Following a 29% drop on average spot rates, the index rose 4% during the 52nd week of 2010.
According to a new analysis from BIMCO's Peter Sand, container freight rates on the Shanghai-Europe trading lane peaked as early as March (week 9) at USD 2,164 per TEU on the back of strong demand that outstripped available vessel capacity; at that time 10 % of the overall fleet was idle. On the back of a limping world trade back in early 2009 – front-haul volumes into Europe grew as much as 17.3% quarter-on-quarter in Q1 2010 and by 18.4% in Q2 2010. Last week freight rate was at USD 1,401 per TEU.
Spot rates for US West Coast improved throughout the 1st and 2nd quarter going into 3rd due to soaring volumes. Rates for containers shipped to the US West Coast peaked in early July at USD 2,833 per FEU. Last week freight rate was at USD 1,962 per FEU.
What has happened? During the low point of the crisis in 1st half of 2009, freight rates for Shanghai –Europe went close to USD 250 per TEU - since then rates took a magnificent climb until March 2010. Translating this – current freight rates are still at solid levels even after a 35% fall from the top. The big difference, however, is that today's volumes and available capacity are much higher than two years ago; as opposed to the bleeding chaos in early 2009 – where a fierce fighting for market share took place forcing carriers to cut rates fast to protect market share and cash flow with subsequent heavy financial losses in the process – the container trades has since March 2010 retained profitability although at a reduced level".
As a result, from the rate peaks of March and July, freight rates for Europe and US West Coast fell by 35% and 31% respectively. As volume started to decline after the traditional peak season in the third quarter of 2010, carriers started to remove capacity out of the market, in a bid to balance supply and demand. "Withdrawal of vessels from the market in a combination with extensive super-slow-steaming on the main and long haul trades proved to be the remedy to maintain rates at a comfortable distance from the disastrous freight levels during the crisis. "In October, BIMCO estimated that some 300 vessel of approx 750,000 TEU would be sufficient to keep rates from falling further, but as history shows only less than half of that was made idle causing freight rates to slide week after week. Lately increased bookings prior to the effectiveness of the 1st January rate hike, announced by most carriers may have turned the tide temporarily. Volumes tend to go slightly up in the month up to the Chinese New year – only to drop considerably during and immediately following the celebrations, caused by a slow-down in economic and industrial activity" said Peter Sand.
So where will the market move from here. During January and the weeks leading up to the Chinese New Year early February, volumes are expected to slightly increase as shipowners tend to expedite shipments anticipating the slowdown in activity during the public holiday.
"Freight rates are expected to stay at about current levels, since announced rate increases will be difficult to enforce due to the availability of slots. One could, however, expect a tendency for rates to slide a bit as a consequence hereof. BIMCO expects volumes to grow immediately following the Chinese New Year slow-down, but the forward looking development in volumes as well as rates depends highly on US consumers and when they will start to feel wealthy again increasing spending on imported containerized goods. A growing container fleet will also be a reason for concern throughout 2011" concluded BIMCO's analyst.
This news 18307 hits received.