Clarksons profit falls 11.2 pc to US$54.7 million, despite 1.4pc sales rise
LONDON-based shipbroker and shipping services company, Clarksons, saw its 2016 underlying pre-tax profit drop 11.2 per cent year on year to GBP44.8 million (US$54.7 million) despite a 1.4 per cent revenue gain to GBP306.1 million.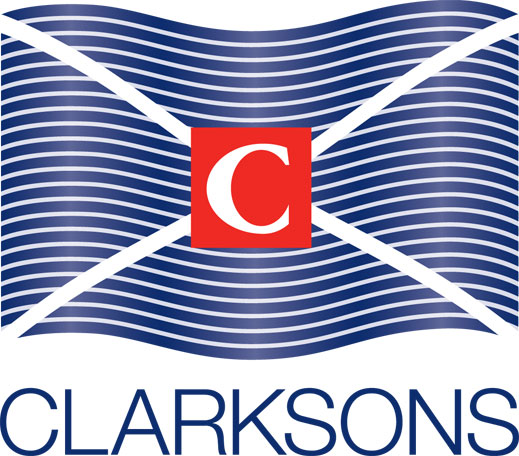 27 March 2017 - 20:00 - Update: 27 March 2017 - 20:39
"A number of indicators suggest that the shipping and offshore markets are beginning to recalibrate and we are well positioned to capitalise on the opportunities this presents in 2017 and beyond," said CEO Andi Case.

The shipbroking division recorded an underlying profit of GBP40.2 million, down from GBP49.1 million in 2015, with revenue falling to GBP233.6 million from GBP239.5 million a year earlier.

The container charter market remained poorly, with the one year daily rate for a ship of 2,750 TEU averaging $6,000 in 2016, 27 per cent lower than the average since the start of 2009. Old panamax box ships fared worse, averaging $4,979 per day, down 56 per cent from 2009, with the opening of the new Panama Canal locks impacting vessel deployment patterns.

Containership capacity rose by one per cent in 2016, while deliveries slowed dramatically to 900,000 TEU, and demolition hit a new yearly record of 700,000 TEU.

"Pressurised earnings, financial distress, and regulatory requirements are all expected to drive further recycling, and the ordering of newbuild capacity dropped to just 200,000 TEU in 2016, a dramatic slowdown compared to recent years; the order book fell to 16 per cent of fleet capacity," said Clarksons.
This news 2696 hits received.