Box shipping scrapping hits high of 700,000 TEU in 2016: Clarksons
THE struggling container shipping industry worldwide saw a record amount of containership capacity sent to scrap yards in 2016 as the expanded Panama Canal depletes employment opportunities for smaller vessels.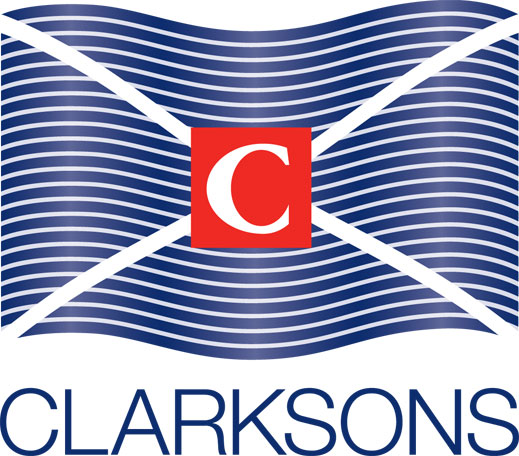 05 January 2017 - 20:00 - Update: 05 January 2017 - 21:05
India's containership breaking sector, the world's largest, achieved US$325 per light displacement ton (ldt) on December 23, up from $260 in February, using a 2,000 TEU ship as the basis for calculations.

Clarksons has said it expected 700,000 TEU to be recycled for the whole of 2016, having recorded 173 ships for 600,000 TEU in the first 11 months of last year. The scrapped fleet's average age for was 18 years, compared with 24 years in 2015, with most demolitions coming from the classic panamax segment due to vessel idling and aging.

In December, Rickmers Trust Management (B1ZU) recycled the 2009-built, 4,250 TEU India Rickmers as part of its debt settlement with Commerzbank, setting a new record for the youngest boxship sent for demolition.

"The scrapping of such young ships is a consequence of the disastrous state of the charter market for classic panamax tonnage," Alphaliner noted.

Mainly due to the recovering steel price, demolition rates across the main regions have improved significantly from the multi-year lows seen in February. Scrapping rates in China improved even more, nearly doubled from the February lows.
This news 4339 hits received.