Accelerating driver turnover ups truck labour costs
THE driver turnover rate at large truckload carriers rose in the first quarter with less-than-truckload carriers suffering a two-point increase to 10 per cent in the first quarter year on year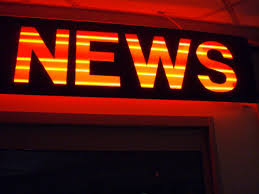 THE driver turnover rate at large truckload carriers rose in the first quarter with less-than-truckload carriers suffering a two-point increase to 10 per cent in the first quarter year on year.

At smaller truckload carriers, the turnover rate sunk to 73 per cent, but was still seven points higher year on year, reported the American Journal of Transportation.



'The uptick in turnover is consistent with continued tightness in the market for drivers,' said American Trucking Associations (ATA) economist Bob Costello.



'Anecdotally, carriers continue to struggle both recruiting and retaining quality drivers - leading to increasing wages. The tight driver market should continue and will be a source of concern for carriers in the months ahead,' he said.



The annualised turnover rate at large truckload carriers - fleets with more than US$30 million in annual revenue - jumped six points to 94 per cent. The quarterly increase set turnover at these carriers 20 percentage points higher year on year.



'Turnover is not a measure of the driver shortage, but rather of demand for drivers,' Mr Costello said.



'We know that as freight demand continues to rise, demand for drivers to move those goods will also rise, which often results in more driver turnover. Finding enough qualified drivers remains a challenge for the industry,' he said.


This news 1255 hits received.