SITC's fleet expansion just short of 100,000 TEU mark
CHINESE containership operator SITC has purchased the German-controlled 2,496-TEU Ulysses for US$6.2 million, according to broker sources, reported Singapore's Splash 24/7.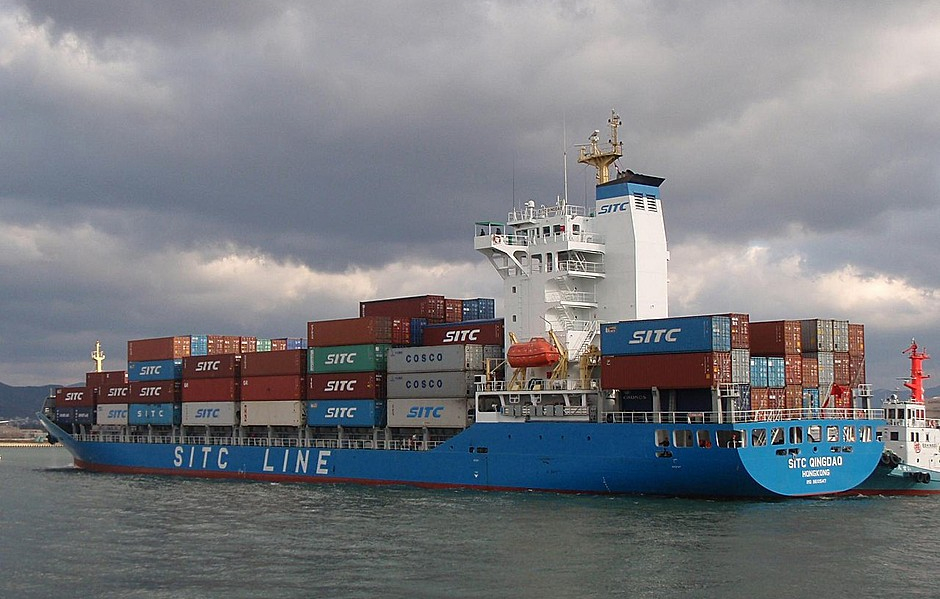 06 March 2017 - 20:00 - Update: 07 March 2017 - 11:01

If the transaction is confirmed, SITC would be left one ship short of passing the 100,000 TEU barrier, which would propel the Shanghai carrier into the top 20 league of shipping lines. Currently, SITC's total box fleet has an aggregate capacity of 96,176 TEU, according to Alphaliner.

In January, SITC acquired two second-hand 2,524 TEU containerships, the Wehr Trave and the Wehr Warnow, from Hamburg-based SBT Shipping to further expand its fleet.
This news 4219 hits received.