Port of Adelaide container volume rises 1pc in September to 26,862 TEU
THE Port of Adelaide posted a two per cent year-on-year increase in August laden container volume to 28,450 TEU and another one per cent increase was recorded in September to 26,862 TEU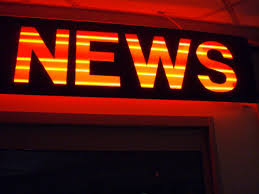 THE
Port of Adelaide
posted a two per cent year-on-year increase in August laden container volume to 28,450 TEU and another one per cent increase was recorded in September to 26,862 TEU.
September's empties came in at 5.882 TEU, with 3,798 TEU imports and 2,084 TEU exports. Most empties - 3,201 TEU - were from Australian. Some 867 TEU were exported to Singapore, 540 TEU were imported from Malaysia, and 509 TEU were exported to Thailand.
Port Adelaide imported 3,942 cars, which amounts to 6,880 tonnes. Other significant, non-containerised trade through the port included petroleum and gas imports (209,749 tonnes), limestone imports (168,814 tonnes) and grain exports (112,155 tonnes).
Port Adelaide handled 109 vessel calls in September, a decrease of four per cent on August's calls (114). Of September's calls, 38 were cellular containerships, 37 were dry bulk vessels, nine were general cargo ships, and seven were petroleum tankers.
This news 1752 hits received.