Hong Kong's Henry Cheng to buy Irish plane lessor for US$2.8 billion
HONG KONG's Henry Cheng, the jewelry to property magnate, will acquire Dublin's Sky Leasing for US$2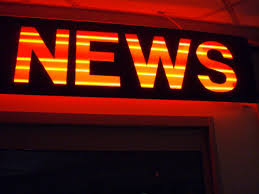 HONG KONG's Henry Cheng, the jewelry to property magnate, will acquire Dublin's Sky Leasing for US$2.8 billion, including debt, reports Bloomberg News.

Though the Cheng family's Goshawk Aviation announced the deal last month, it didn't disclose the value at the time. Of the total, 70 per cent of the purchase will be funded with debt and the rest from Goshawk parents Chow Tai Fook Enterprises and NWS Holdings.



Said son Brian Cheng: 'The growth driver will be aircraft leasing in the next five years. The good thing is our fleet is young and liquid. It's like a wet market where you can easily sell. There's always demand there.'



NWS and Chow Tai Fook are the latest to join a slew of companies in Asia to bet on aircraft leasing as a travel boom in the region fuels demand for planes from airlines, many of whom prefer renting rather than purchase to help cap cost of ownership.


This news 3985 hits received.