Fears that Malaysia's mega port projects risk failure: experts
SEVERAL of Malaysia's mega port projects are at a great risk of failure, with Putrajaya said to have lost its focus in its attempt to compete with Singapore in the port operation business, according to a source close to the industry.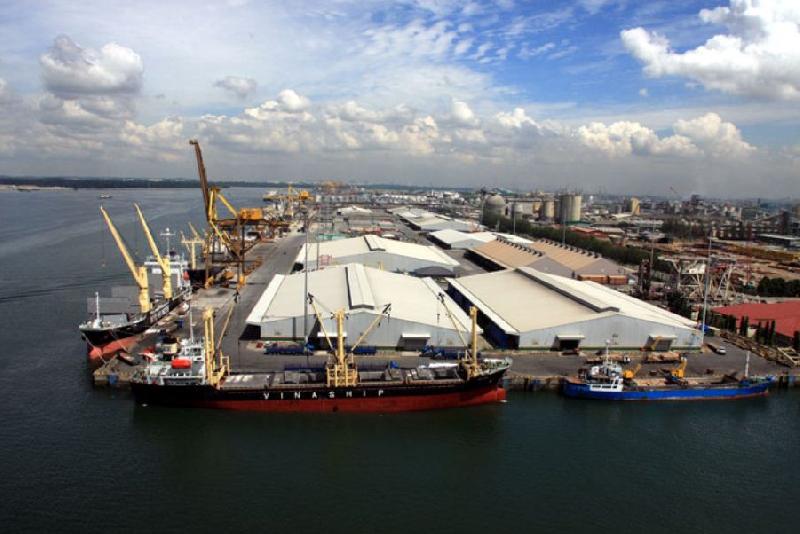 03 October 2017 - 20:00 - Update: 03 October 2017 - 22:53
The source told Free Malaysia Today that ongoing port projects were focussed on building capacity, but the real question was whether the ports would be able to attract the business of shipping companies, which are shifting to Singapore.

He said the success of Malaysian ports would not just depend on infrastructure, but the larger economy as well.

"We read of retailers closing shops, multinational companies and factories moving to other countries in the region".

The manufacturing industry, he said, was crucial to the shipping business, as it would help draw shipping companies to Malaysian ports.

The source added that if more goods were manufactured domestically for export to the region and other parts of the world, shipping companies would have more incentive to come to Malaysia.

"Outside of port handling and support services, many ships come here because we are one of the largest manufacturing hubs in the region. That's why manufacturing is so vital to shipping and the economy," the source said.

The source also said he was concerned about the viability of the mega port projects if there was insufficient business at the ports.

"Personally, I don't think the East Coast Rail Link (ECRL) will be viable if our ports are not able to attract shipping companies," said the source.

The ECRL is aimed at connecting both coasts in peninsula Malaysia, allowing cargo from the South China Sea to bypass Singapore to reach the Malacca Straits.
Meanwhile, the Malaysian National Shippers Council (MNSC) said even though there was mutual dependency between the manufacturing and port industry, the drop in business at port Klang was primarily due to other factors.

MNSC secretary-general Nathan K Suppiah told FMT that Singapore, which had significantly lower export volumes than Malaysia, was able to attract more ships to their ports.

"I believe the shipping companies' shift to Singapore from port Klang has to do with mergers, acquisitions and consolidation in the shipping industry."

He said: "There is the issue of lesser efficiencies in our port industry as compared to Singapore," adding that there is "an urgent need to review our level of competitiveness to that of Singapore, and to improve the efficiency level within our industry".

The secretary-general said MNSC lauded Putrajaya's efforts to expand Malaysian ports' capacity to match international ports in the region like Singapore and Shanghai and it was crucial for the authorities, local manufacturing and logistic industries to review their levels of competency, efficiency, and cost competitiveness at the ports.
This news 2682 hits received.