Dogs sniff 190 lbs of cocaine from pineapple laden box in Wilmington port
US CUSTOMS, the US Coast Guard and Delaware National Guard Counter-Drug Taskforce seized a 100 lbs of cocaine at Delaware's Port of Wilmington, after seizing of 99 pounds of the drug a week before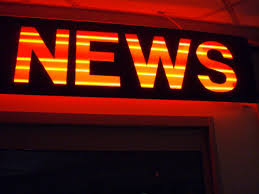 04 September 2018 - 19:00
US CUSTOMS, the US Coast Guard and Delaware National Guard Counter-Drug Taskforce seized a 100 lbs of cocaine at Delaware's Port of Wilmington, after seizing of 99 pounds of the drug a week before.

Customs officers emptied a container of pineapples from Costa Rica, and a Wilmington Police Department narcotics detector dog sniffed the pallets of pineapple cases, similar to last week's the recent seizure, reports American Shipper.



Officers examining the cases discovered strips of vacuum-sealed cocaine packages concealed inside the corrugated bottom flaps of cardboard boxes, similarly to the previous load. No arrests have been made.


This news 8934 hits received.