Clarkson sees shipping improving after years languish in doldrums
CLARKSON, the world's largest shipbroker, reported that in the first half of the year headline revenues rose 6.5 per cent year on year to GBP156.8 million (US$201.6 million) and pre-tax profit was up 12.4 per cent at GBP24.5 million.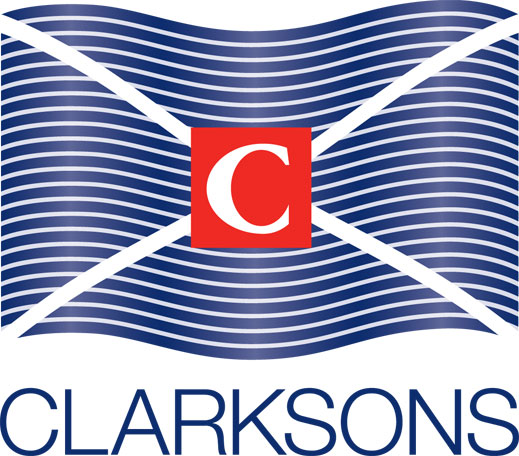 17 August 2017 - 20:00 - Update: 17 August 2017 - 22:53
Chief executive Andi Case said there were at last early signs that the shipping sector could be improving after suffering from a fundamental oversupply of ships for years.

The industry has been hit by a surplus of ships chasing too little cargo, driving down rates, while the low oil price has also hit demand for oil tankers and associated offshore services, reports London's Daily Telegraph.

"That saturation of the market is now turning into a more normal oversupply, meaning that conditions are starting to ease. We've seen some shipyards going bankrupt in a sign that the oversupply is beginning to end," he said.

Mr Case said the industry had strong fundamentals with the dependence on shipping for international trade meaning the sector's growth is closely correlated with global GDP growth.

"Demand is growing as population grows," he said. "In 1990, 0.8 tonnes of goods per person were transported by sea, now that figure is 1.5 tonnes per person and the world population continues to rise - but the issue is that the shipping market is quick to react to any oversupply."

In the first half of the year, Clarkson's broking business, which represents the bulk of the company's revenue, saw sales increase GBP2.5 million to GBP118 million, generating an underlying profit of GBP21 million, 8.8 per cent higher year on year.

Mr Case said that while the improved margin was "a reflection of improving volumes" he added that Clarkson's size has allowed it to keep investing through the downturn, meaning it is performing better.
This news 2875 hits received.